Capi Sparkling Packaging
Melbourne, Australia



Capi was after a bold new look for their Capi Sparkling range. The brief was to create a brand and logotype that would stand out on the shelf offering a new level of quality.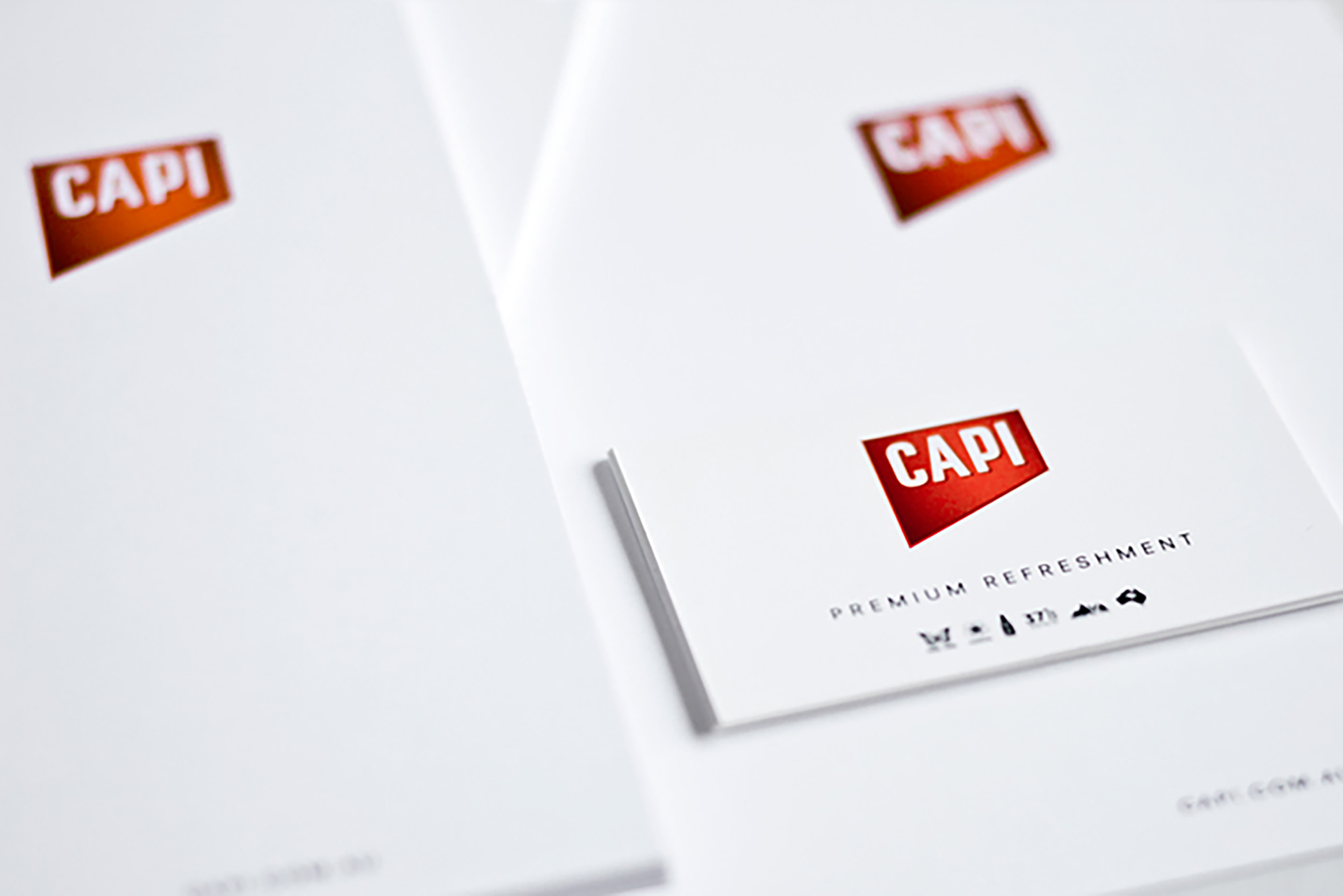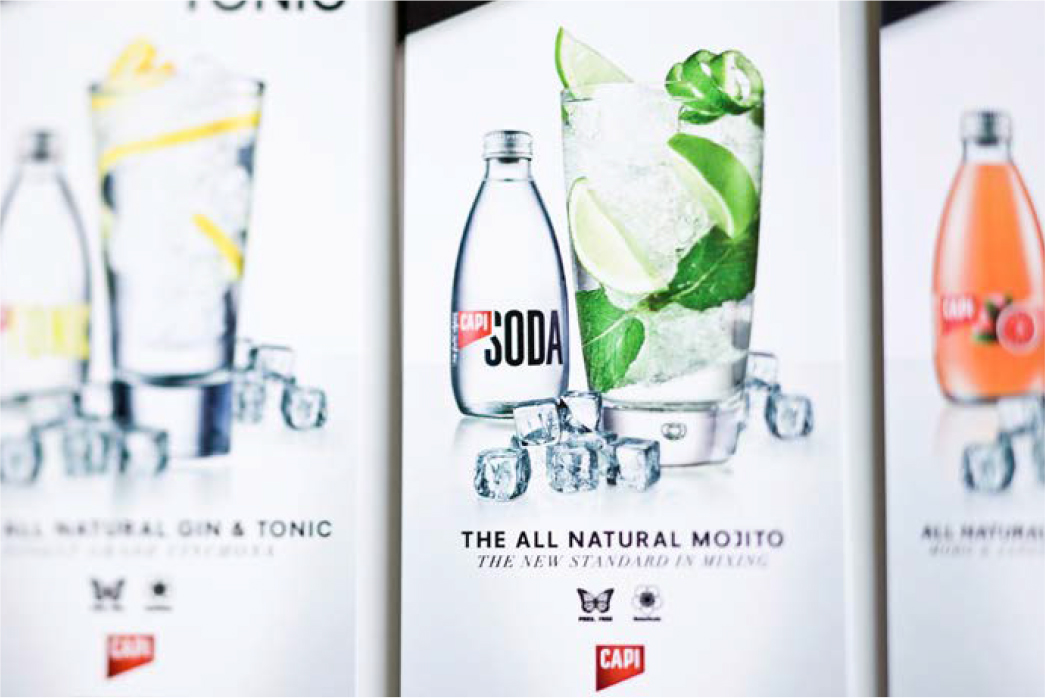 The outcome is a visual identity that is crisp and fresh, pulled together by a sharp logotype. My role was to aid in the initial design process and rollout the design to the cluster and carton packaging.