Alexion Head Office Graphics
Zurich, Switzerland


For the Swiss team at Alexion we designed bespoke playful graphics that are relevant to their role in finding cures for ultra rare diseases.
The graphics package included a repeating pattern of DNA markers for the window graphics. Each of the four floors were assigned a feature colour that was used as an accent colour.
We ran a photography competition for staff to submit their local photography skills and we displayed them in a photo gallery wall along the main corridor.
We also included a patient photo gallery wall in the reception area that could be updated as the patients grow older. We designed a wooden caffeine molecular signage in the break room and bespoke pictograms for the storage areas.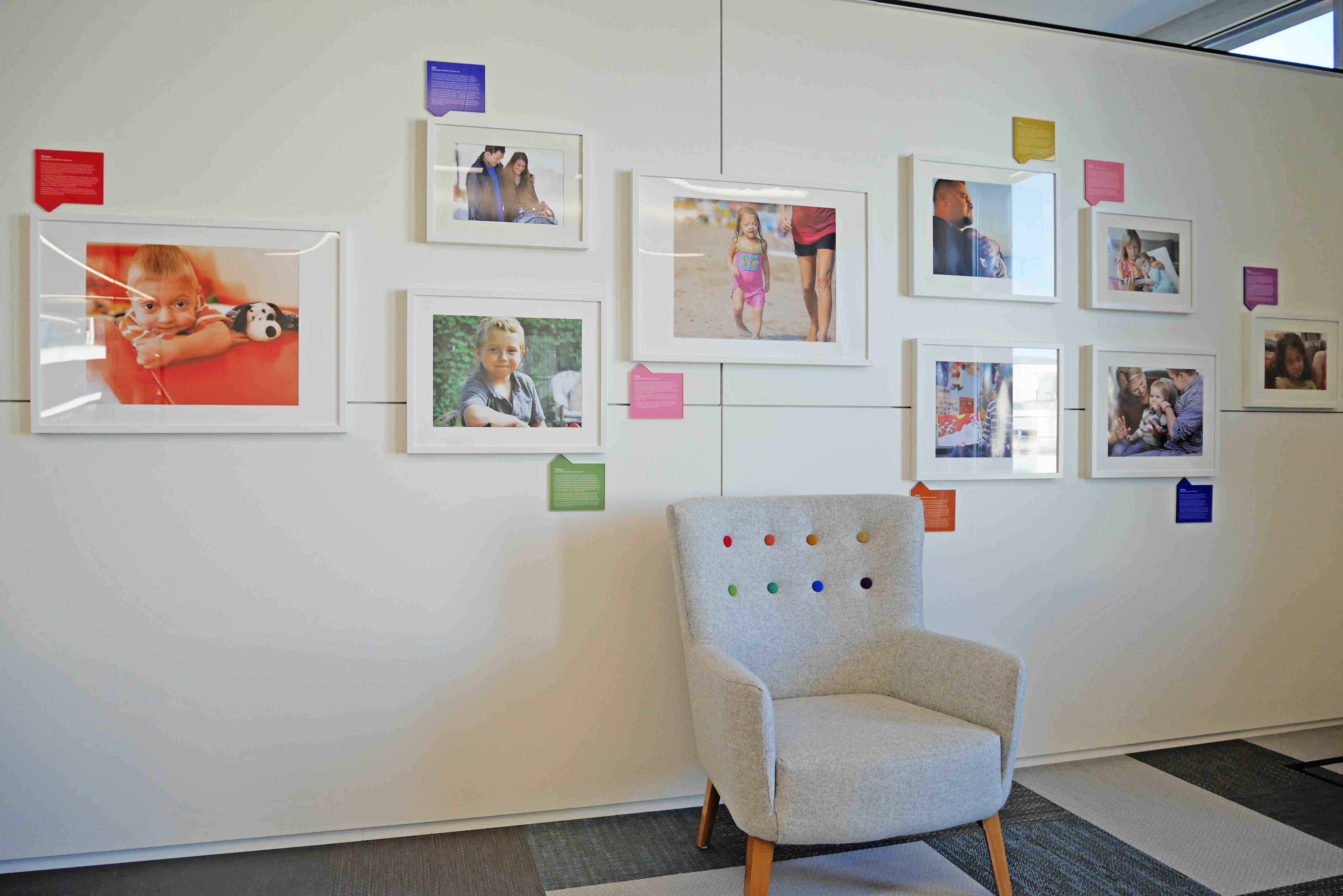 The project was a hit with the staff and Perkins+Will were enlisted to refresh 14 other office locations worldwide.




This project was completed while working for Perkins+Will.